High School Senior Picture Photographer in Tampa & St Petersburg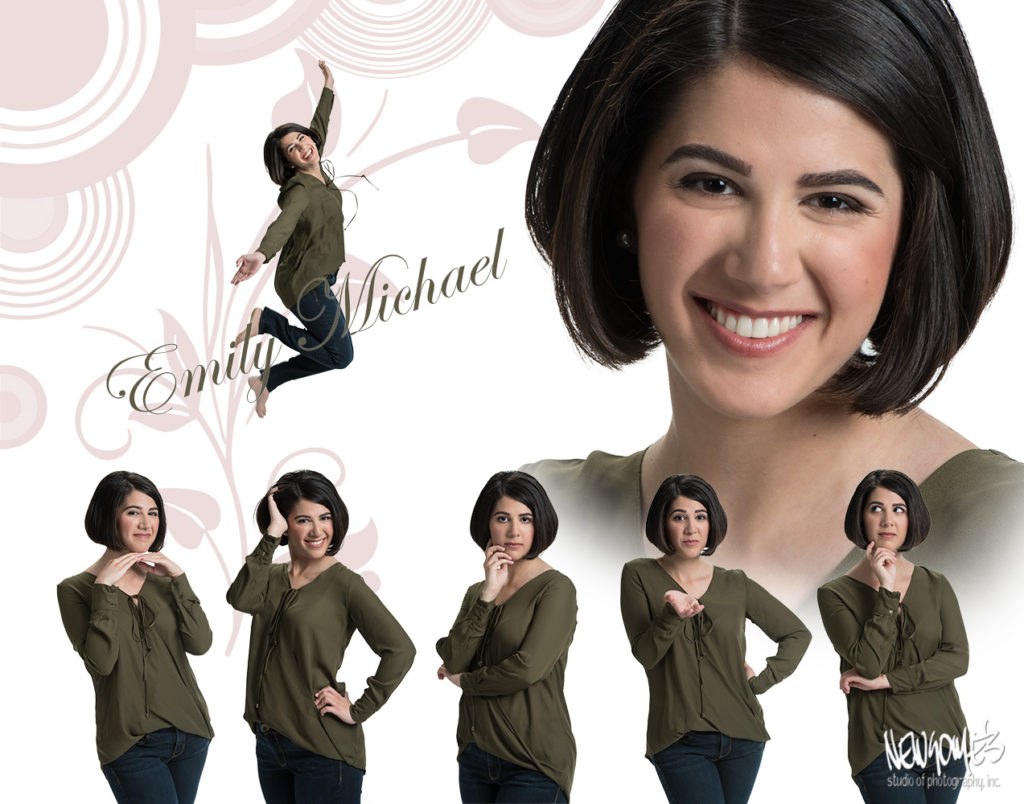 Tampa Senior Picture Photographer
Finding a Tampa senior picture photographer (beyond the school's contract photographer) is easy. Finding a GOOD one, who will give you time you need to get it right, and possess the experience and skill level needed to provide your high school senior with great images can be rather daunting. The high school seniors in the Tampa Bay area are among the most photographed generation of all time, and while selfies can be fun, they are not always worthy of hanging over the fireplace. The school's contracted yearbook photographer does an excellent job under the circumstances. The volume of seniors they have to photograph in an extremely limited amount of time doesn't allow them the space to be as creative as our seniors expect. At Newsome's Studio, we're not forced into working at break-neck speed, just to meet that incredible level of volume senior work. We will schedule plenty of time for you and your senior, assisting them in accomplishing their photographic goals without feeling rushed.If they'd like, they can bring a friend for support and make it a fashion shoot. A typical high school senior studio session often includes as many as four outfits (ex: casual, sports, dressy [prom dress or suit], and traditional tux, drape, or cap & gown).
Home of Tampa's Bumper Shot Photographer
A "Bumper Shot," aka a "bumper ID," as defined by Wikipedia, is the graphic placed between the commercial break and the return of a television show, that may often have a photo of that week's host, special guest, musical guest, etc., featured on the graphic. This is where our high school seniors get to stretch their improv legs a bit, and allow us to get creative together. Bring a few common household objects, maybe something of genuine meaning for your senior, and let's see what develops. Who knows, they could be hosting their own show any time now, so let's be prepared with their first set of Bumper Shots!
Senior Pictures Outside
A few environmental images just outside the studio are sometimes requested, pending good weather and time of day. Some seniors opt to go on an "Urban Shoot," either downtown Tampa or Ybor City. These are more fashion-oriented and photo-journalistic in style. Others may request their senior portrait session to be done on one of Pinellas County's beautiful beach locations.
Yearbook Pictures
Newsome's may not be able to submit the "official" yearbook image on the senior page, but we can supply you with the images for your SENIOR AD PAGE, graduation announcement photos, and the "Official Senior Wall Portrait" that their kids and grandkids will one day fight over! If you're not satisfied with what your school's contract photographer has provided you, please give us a call. We're not perfect either, but we have a lot more latitude to try!
For info on session fees, packages, and prices, expand the link below and browse through our senior brochure.