Business Headshots and Executive Portraits
Galleries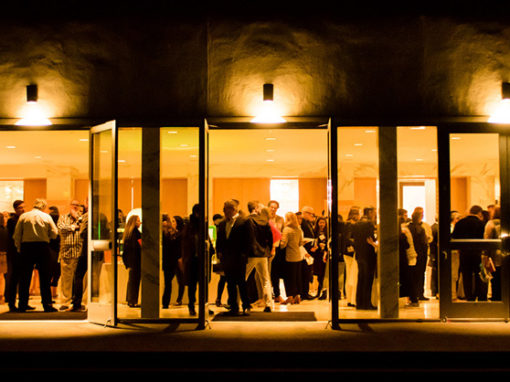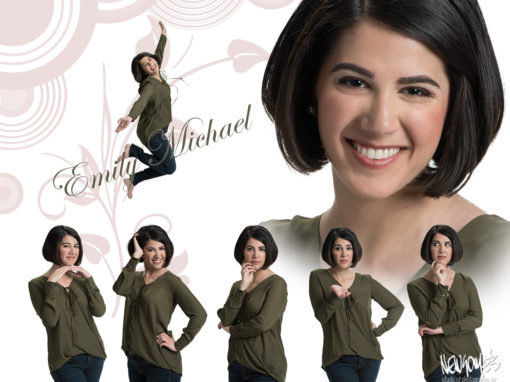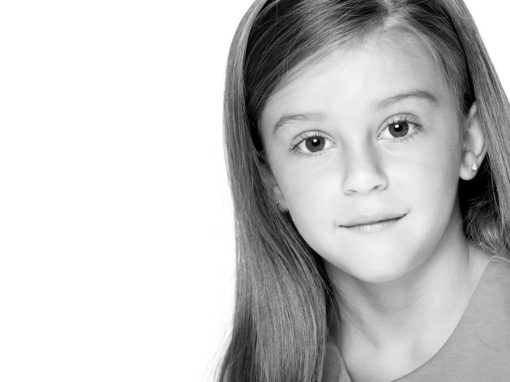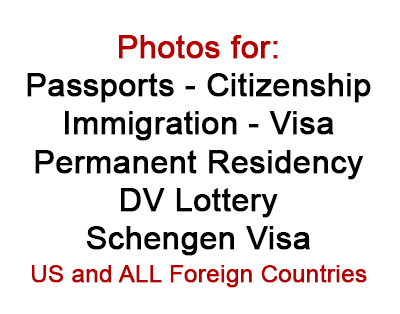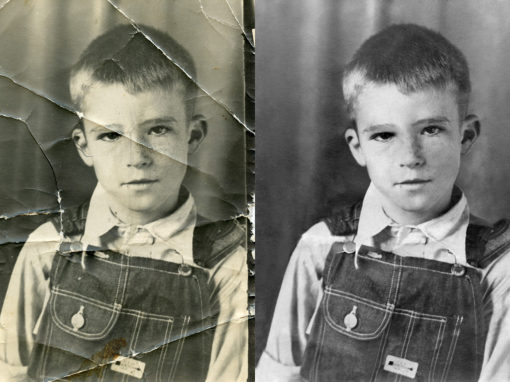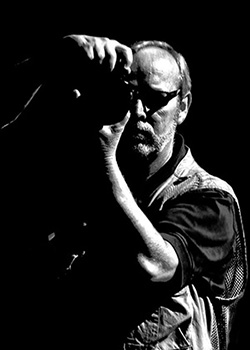 Kevin Newsome
Photographer | Have Camera, Will Travel
M.Photog,Cr,CPP,API,SPF,FDPE,FSA,FED
"Your photos are AMAZING!
You must have a REALLY nice camera!"
Learn More
"Kevin Newsome owns a really really really nice camera. That camera takes AWESOME pictures. Really, ANYONE could create images JUST LIKE HIS if they had this exact same camera. His decades of experience and knowledge about lighting, composition, posing, timing, and subject observation/interaction are hopelessly worthless once that camera starts taking the photos."
Okay, nice camera that it is, it only does what I tell it to do. Without me, it's just an expensive paperweight. Newsome's Studio of Photography has a few decades of experience in the photography world. Photography is not just some passing fancy for us, nor is it a passion that was discovered under the tree just last Christmas.
While we don't declare "Specialties," we do possess a confident level of expertise in certain genres of photography.
Business Headshots, and Executive or Corporate Portraits – Whether it's a simple head and shoulders image, created in our studio on a traditional background, or a full length portrait done in your office or outdoor (downtown) environment.
Corporate Event, Award Banquet, or Convention photography coverage – There is no understating the value of hiring an experienced photojournalist to help you create commercially useful images to promote your organization and their next event.
Family and Children's Portraiture – A portrait study done by Newsome's often results in that "one timeless image" that hangs for generations. Give your descendants the gift of knowing where their beauty comes from. Gift them a wall portrait to fight over!
High School Senior Pictures – These are fun, energetic fashion shoots, that net both, the formal traditional "senior portrait" the parents want, and the casual contemporary senior pictures the high schoolers crave. Google "Bumper Shot Photographer, Tampa" to see the Newsome's latest concept for Tampa high school senior pictures.
Passport Photos, Foreign and Domestic – Not all countries want a 2x2 inch image for passports, most are measured in millimeters, and every country has their own specs. Don't waste time and money with a drug store image if you need a Canadian passport or a UK passport photo. Call Newsome's today and make a ten minute appointment to get it right the first time.
Copy and Restoration of Old Photos – Bring those treasures back to life through the hands of a talented digital artist. Your ancestors left you a gift, don't let it just fade away, give it new life and pass it on down!
Yes, Newsome's Studio possesses more than a competent level of expertise at each of these areas of photography. Call us to see what we can do for you.
Tampa Executive Headshots Photography
Newsome's Studio of Photography provides beautiful, high quality business headshots that you can use for marketing materials, a company website, social media and more. With Tampa executive headshots photography, you won't have to miss opportunities that come your way. You can separate yourself from other qualified candidates and show that you are serious about your line of work. Whether you're applying for a new position or looking to expand your clientele, let our Tampa professional photographer serve your needs.
What Can Corporate Photographs Be Used For?
Corporate photographs have endless uses. Once you have them taken, you can use them for any type of marketing or promotional purpose you want! Just be sure to update your portraits with our Tampa professional photographer every couple of years. You don't want the photos to get outdated, as this can make you look unprofessional. Keep your marketing materials up to date and it speaks volume!
Fortunately, Newsome's Studio of Photography understands that you're busy, and we'll make sure your photo shoot is quick and efficient. Below are some of the things you can use executive headshots photography in Tampa FL for.
Marketing, advertising and publicity
Corporate websites and business cards
Corporate communications
Social networking
Employee recognition
Email communications
Investor relations
Quick, Easy, Professional Results
At Newsome Photography, we are committed to exceptional quality photos at reasonable prices. When you hire us for Tampa executive headshots photography, you can expect a smooth photo shoot that will give you the end result you're looking for. Our sessions only take about 20-30 minutes, and you can view your shots right away. Choose the one you like best and we'll send you the edited photo in 24 hours or less (often, the same day). You will receive the print rights to the photo, so you can use it to make your own prints, or for any commercial needs that may arise!
Why Choose Newsome's Studio of Photography
Newsome's Studio of Photography has decades of experience and provides the highest quality results possible. Photography is not a recent hobby or newfound interest of ours. We are photographers who have studied photography in college and have received numerous awards and recognitions because of our hard work and creative focus. Our pricing is upfront and our sessions are fun and friendly.
Don't lose business because you're using an old, unprofessional photo of yourself. Schedule a quick session with our Tampa executive headshots photography and get an updated set of photos that you can use to market yourself. With many different backgrounds to choose from and a quick turnaround time, you can have an entirely new image by tomorrow – one that brings you more exposure and sales!

In partnership with Odessa's Quantum Leap Farm, and their mission to bring Equine-Assisted Therapy to children and adults with special needs, wounded veterans, military service members, children with cancer, and their family members, Newsome's Studio of Photography will proudly donate your $150 location session fee to the QLF cause for every family or high school senior session that we photograph at the Quantum Leap Farm facility.
QLF has generously offered their beautiful 20 acres of horse pasture, barn, stables, and facilities as a backdrop for creating a once-in-a-lifetime family or senior portrait by Newsome's. If you're interested in having your family or senior portrait made at Quantum Leap Farm, please let us know as soon as possible, as scheduling must be coordinated around their daily routines and schedules, as well as lighting conditions.
For more information on our QLF Portrait Special, please contact the studio at 813-968-2810. For more information on Quantum Leap Farm or to make a direct donation to their cause, you may visit their website at www.quantumleapfarm.org. They are located at 10401 Woodstock Road, Odessa, FL 33556.